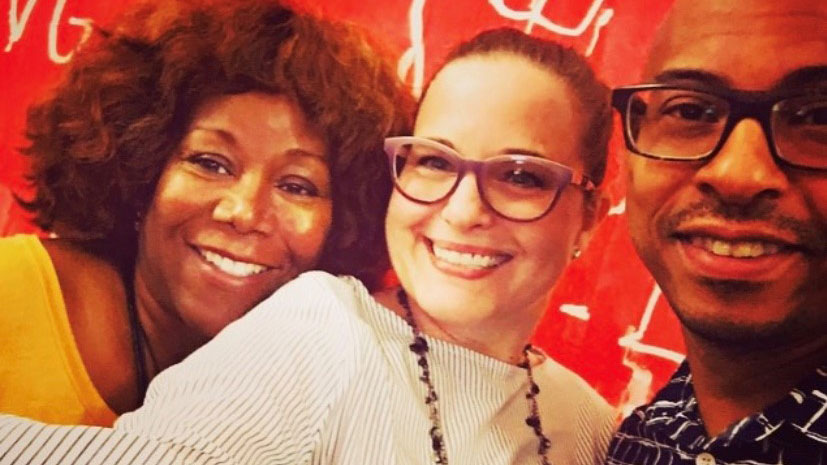 Storyteller
Elevating Under-Heard Voices
Aims to educate and transform lives.
In her work, Jennifer pushes for progressive change, acceptance, and innovation. As a leader in her field for over 25 years, Jennifer has cultivated a culture of immersive storytelling that she instills in her teams. She pushes people to go outside of their comfort zones to make exhibits and programs around provocative topics like the civil rights movement, the AIDS crisis, religion, scientific discovery, and global understanding. Jennifer has a knack for making these difficult topics approachable for children and families by using the art of storytelling and immersion. It's one of her top priorities to share important stories of the past and present and elevate under-heard voices.

I have worked closely with Jennifer since 2006 to develop The Power of Children exhibit and I could not be happier that she will be guiding The Children's Museum of Indianapolis as its new President and CEO. I believe history is sacred and it is crucial that we tell it to the next generations as it happened. We can learn from our history only if we know it. Jennifer's work over the years exemplifies this commitment too. I know that under her leadership, our young people will benefit greatly from the incredible work happening at this terrific institution. I look forward to future collaborations with Jennifer and our country's largest children's museum.